Sehr zufrieden
Schmuck mit Botschaft - schneller Versand - 1A Qualität
Bali Vibes in Berlin dank Yogalaxy
Yogischer Schmuck von der Insel der Götter, was kann es schöneres geben <3
Lieblingsmantra
Ich liebe das Mantra! Danke für diese schöne Kette!
Mein neues Lieblingsteil
Seit ich die Kette habe, trage ich diese nonstop, färbt nicht, verleiht mir Freude und Ausgeglichenheit - tolles Produkt
Eignet sich super als Geschenk
Für die yogabegeisterte Freundin gekauft. Sehr gute Qualität und Verarbeitung.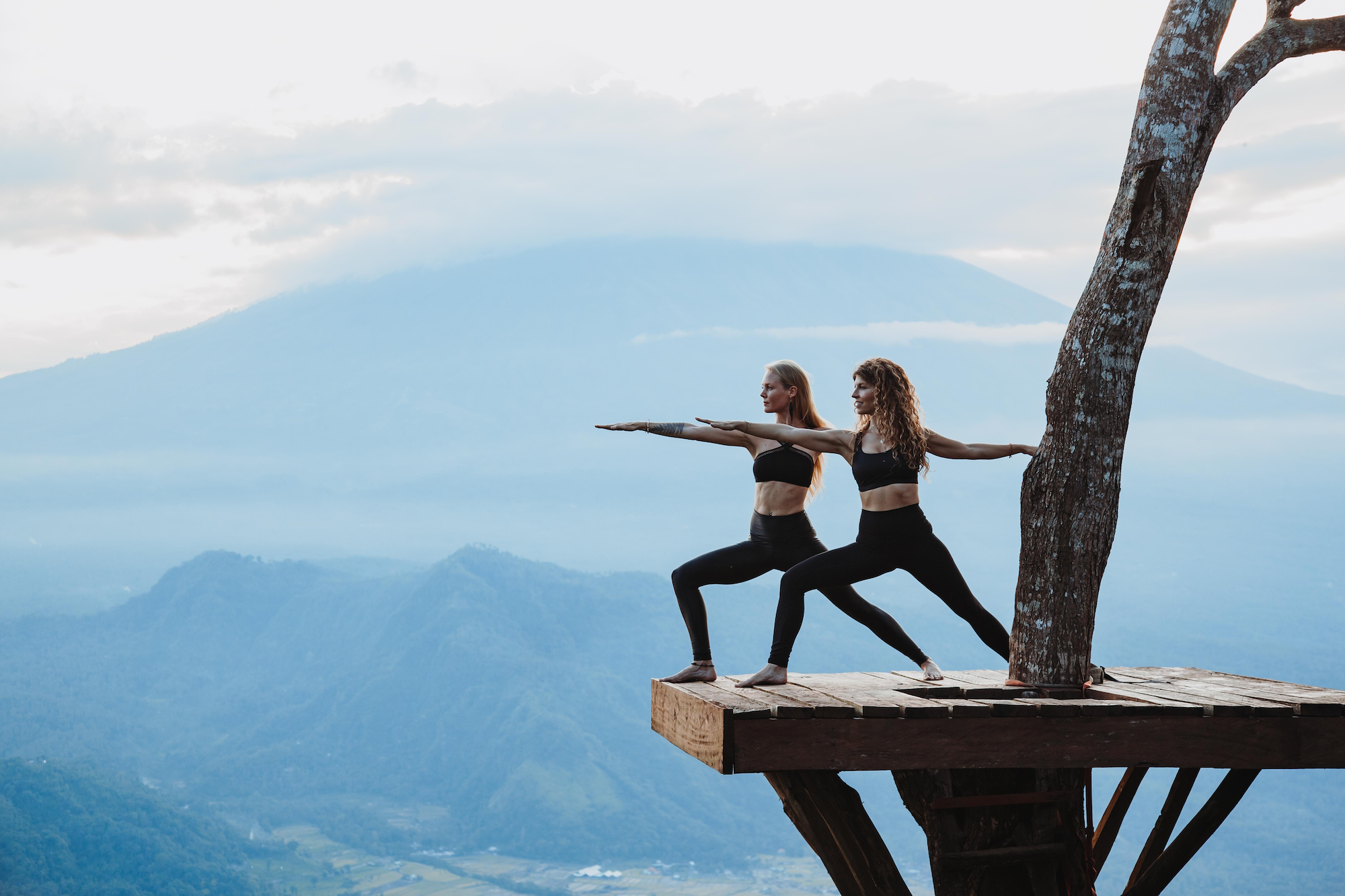 Mantra & Mission
What motivates us
Health, happiness, joy and freedom are the values ​​that move us at Yogalaxy® and that we want to bring into the world. That is why we love and live the mantra Lokah Samastah Sukhino Bhavantu. It means, "May all living beings be happy and free."
who we are
Hello, I'm Janika, the founder of Yogalaxy. I have been teaching yoga and aerial yoga for over 10 years. I love helping people live happier, more beautiful and more fulfilling lives through yoga. Yogalaxy supports me in finding your way to your yoga lifestyle with yogic furnishings.