Alles super
Sehr schöne Halsketter mit Shiva Mantra Inschrift aus fairer Produktion in super Qualität
Ausgewöhnlich
Ich habe dieses Mantra bis jetzt noch nicht als Schmuckstück gesehen und daher glücklich über dieses besondere Schmuckstück.
Etwas besonders!
Ich habe mir bereits eine Yogamatte von Yogalaxy gekauft und bin zufällig über die Mantraketten gestolpert. Wie immer schnell geliefert und in super Qualität.
Mantra ToGo
Damit trägt man dieses tolle Mantra immer bei sich. Tolle Idee für yogischen Schmuck. Danke dafür!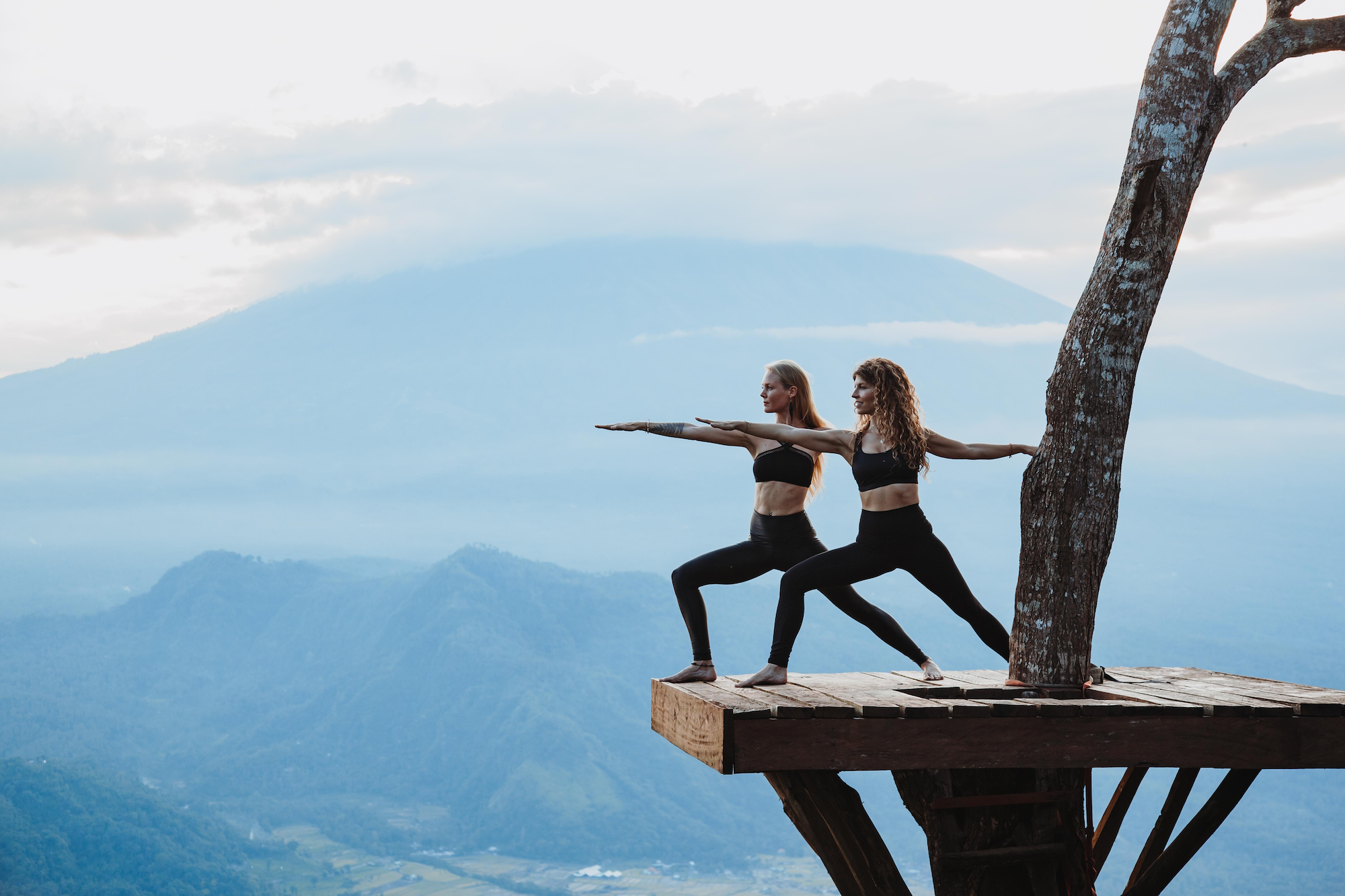 Mantra & Mission
What motivates us
Health, happiness, joy and freedom are the values ​​that move us at Yogalaxy® and that we want to bring into the world. That is why we love and live the mantra Lokah Samastah Sukhino Bhavantu. It means, "May all living beings be happy and free."
who we are
Hello, I'm Janika, the founder of Yogalaxy. I have been teaching yoga and aerial yoga for over 10 years. I love helping people live happier, more beautiful and more fulfilling lives through yoga. Yogalaxy supports me in finding your way to your yoga lifestyle with yogic furnishings.