erprobt und für toll befunden
Ich habe die Kette bereits zweimal verschenkt und diesmal mir selbst ein Geschenk damit gemacht! Langlebig dank Topqualität.
Liebe beim ersten Tragen
Wunderschöne Kette mit tiefer Bedeutung - Love it!
Definitv kein 08/15
Auf der Suche nach neuem Schmuck mit Bedeutung habe ich die Mantraketten von Yogalaxy entdeckt. Toll finde ich, dass diese in Bali fair produziert werden und ein Stück Balimagie nach Hause bringen.
I like!
Ein meiner Meinung nach besonderer Schmuck mit tiefer Bedeutung und entsprechender Energie.
Würde ich wieder kaufen
Definitiv alles andere als 0815 und direkt von der Insel der Götter, das hat mich überzeugt.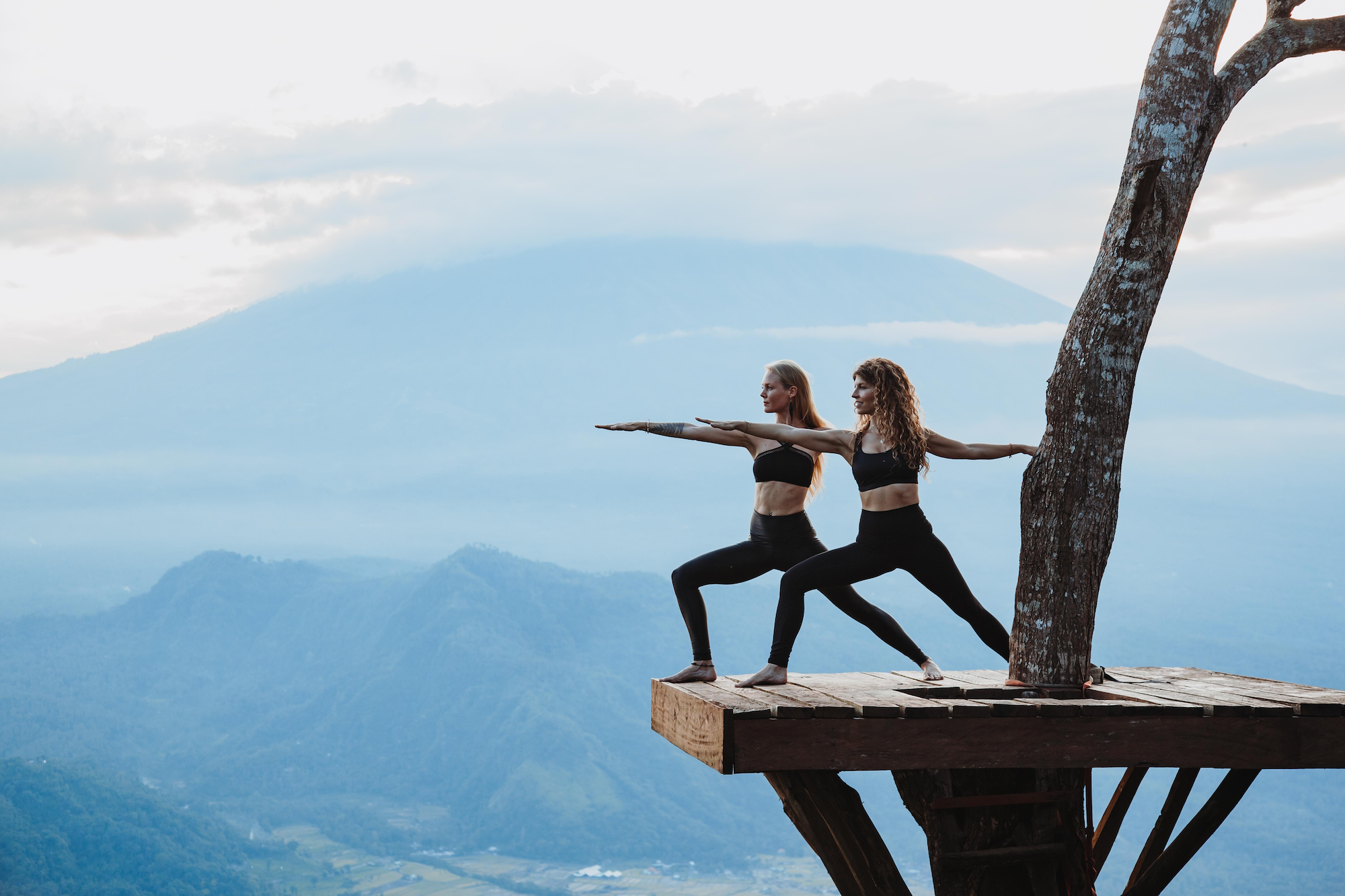 Mantra & Mission
What motivates us
Health, happiness, joy and freedom are the values ​​that move us at Yogalaxy® and that we want to bring into the world. That is why we love and live the mantra Lokah Samastah Sukhino Bhavantu. It means, "May all living beings be happy and free."
who we are
Hello, I'm Janika, the founder of Yogalaxy. I have been teaching yoga and aerial yoga for over 10 years. I love helping people live happier, more beautiful and more fulfilling lives through yoga. Yogalaxy supports me in finding your way to your yoga lifestyle with yogic furnishings.